Contact Brenda
To make an appointment or to gain further information contact;
Contact Brenda by email click here
You may also write to Brenda Kelly;
P.O. BOX 5166,
Victoria Point, 4165,
Australia.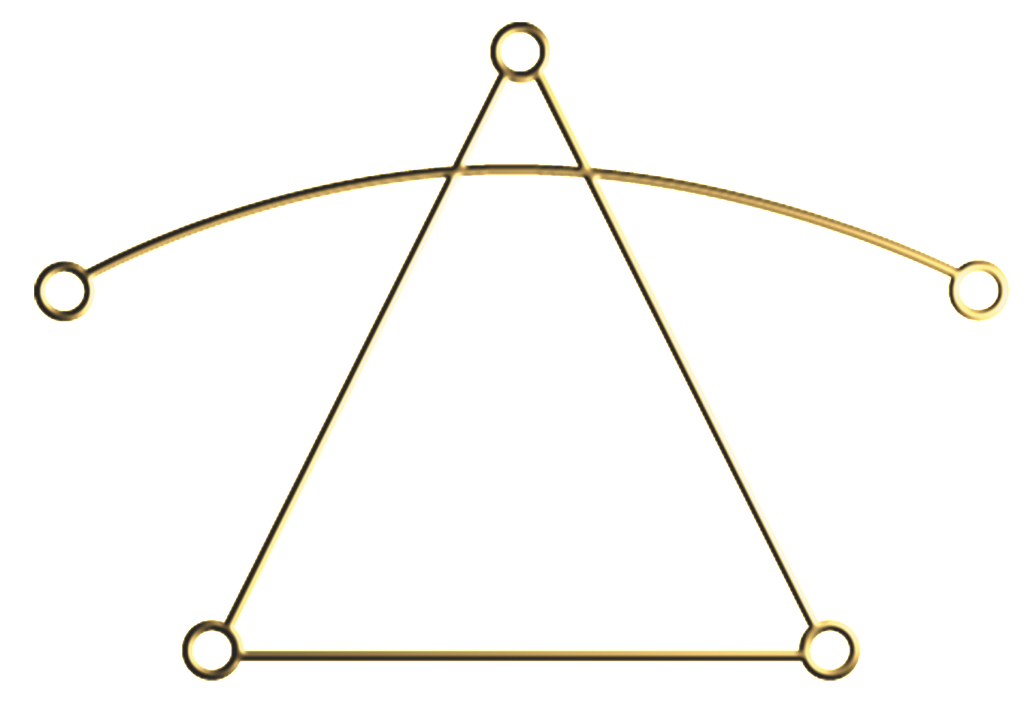 ---
---

*ABOUT BRENDA
Channel & Author of the *Astro-Chakra Synergy System®

Channel, practitioner & teacher of the 'Astro-Chakra Synergy System® Ascension Acceleration Healing Therapy'

Vibrational Essences (Astro-Chakra Essences, Australian Bush Flower Essences, Crystal Elixirs)

Professional Astrologer with 28 years experience


Certified 'Angel Intuitive with Advanced Training' by Doreen Virtue

Brenda is a certified high school teacher
Her passion for astrology led her to obtain a 'Diploma of Astrological Counseling' in 1987, from the New Age School of Astrology. Brenda has taught beginners and advanced Astrology classes since 1993, with some of her graduates running successful professional astrology counseling and teaching businesses.
Brenda established 'The Ajnacentre' (pronounced arrshh-na-centre) for learning and healing in 1996, which she has been successfully running since then. The centre is located at Victoria Point, a beautiful Brisbane bayside suburb in Queensland.

---
In Jan 2001, Brenda experienced an horrific car accident (*to read more about this

*click here

) which ultimately became a major turning point in her life and opened her up to a completely new direction both spiritually and professionally.
At times like these you question, why me? But I soon came to realise it was a blessing in disguise,' Brenda says. She had intuitively felt for at least 6 months prior to the accident that things were going to change but had no idea just how this would come about or what form it would take.
During the year spent recovering from this 'accident', she was contacted by 'The Brotherhood of Light' & 'Guides 7' through her meditation and was told there was much new knowledge available if she was willing to work with them on a regular basis in order to bring out into the manifest world a new and powerful healing tool. She was also contacted by 'The Galactic Federation' and the 'Angels of Light' during this time, kind of a package deal. Brenda had never heard of these groups of 'Light Beings' before but was more than eager to see what this new knowledge was all about! And so she began channeling for the next 2 years the most amazing information she had seen, and continues to this day. (*For more information go to the;

'What is the: 'Astro-Chakra Synergy System® Ascension Acceleration Healing Therapy'?

link and also the

'Course Dates'

link on this website for training opportunities).
It was in the first year of channeling that Brenda discovered the 'healing tool' the Light Beings' were referring to was the 'Astro-Chakra Synergy System®'. This system incorporated a unique combination of planets and chakras, and had never been seen anywhere in the world before.

Using her astrology background and in connection with spirit, the 'Astro-Chakra Synergy System®' was born. She was told in meditation that the book and card set was not the end of the knowledge to be brought through if she was willing to continue the partnership….
Brenda agreed to continue on with the channeling. This time a whole new healing modality was brought through, channeled over the next 2 years the 'Astro-Chakra Synergy System® Ascension Acceleration Healing Therapy'.
After one year the first 'Module' was ready to work with and the results were astounding. It was at this time that Brenda asked her good friend and healing colleague Lucy Lyne to help her work with and experience this new healing modality.
This energy frequency was something that neither Brenda nor Lucy had ever felt before in all their years of learning and experience of healing and healers. It was unique to say the least, and they immediately recognised the potency of such a frequency immediately. A very exciting pathway had unexpectedly opened up, and Brenda couldn't wait to start doing treatment sessions for others and teaching this new modality, which she commenced in 2005.
She has now taught many students this high frequency new healing modality which incorporates the use of the Astro-Chakra Synergy System® as one of the many healing tools used during treatment sessions. (Others include extensive use of crystals and channeled symbols to name a few). All the people Brenda has taught and treated have also been astounded by the simplicity, potency, purity and beauty of this healing modality. Lucy has gone on to use this healing modality in her healing practice, 'Chiron College of Astrology and Healing' at Kenmore, Brisbane, with the same astounding results and many happy clients.
Due to the rapidly changing times which are now upon us all Brenda has decided to place her main focus on both the Astro-Chakra Synergy System® and the Astro-Chakra Synergy System® Ascension Acceleration Healing Therapy. She has found that the profound nature of this healing frequency is helping to rapidly raise a person's vibrational frequency with the outcome of deep inner peace, increased levels of physical vitality / health and feelings of well-being.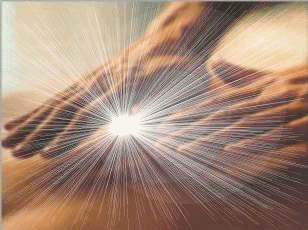 ---
Brenda says;
'This healing frequency has to be experienced to be believed. It is quite impossible to really explain it in words. There are no words! The Ascension Acceleration healing therapy is a 'Gift' from The Brotherhood of Light, The Angels of Light and The Galactic Federation to help us all to acclimate and to become more in tune with the higher frequencies now bathing our planet. It not only helps us to cope better with life in general. It also sets up a strong and constant light-connection with the Inner Divine, which resides within us all, which is deeply felt from the very first session. I just love to see the faces of the clients after they have their first healing treatment session. Each and every time their faces have changed dramatically and they have such a sense of connection, a sense of wonderment, a sense of 'going home' that quite often moves them to tears. What a wonderful gift to share!'
*This 'Gift' is the reason she keeps her costs well down (for both treatment sessions and *workshops) and offers such amazing value so as to keep this therapy within reach of people's budgets.
Brenda says;
'The focus for me is on spreading this amazing energy. Seeing people feel the benefits of feeling uplifted and Divine connection is the most gratifying, heart-opening experience I have had! My focus is on service and healing in these changing and challenging times. It is a privilege to be able to 'serve' by connecting and channeling this most beautiful healing frequency and to be able to help others in this way.'
---
In December 2008, the Astro-Chakra Synergy System® became available for the first time through 'Angus and Robertson Bookshops'. It was the culmination of an 8 year dream for Brenda. There were 2 successful book launches in Brisbane with more booked in for 2009) and, as Brenda shared, 'it showed me by the way the 'Astro-Chakra Synergy System®' was so well received, that people are now ready to embrace a broader, more spiritual element into their lives. They are looking for new ways to explore the other dimensions now opening up, to enhance their spiritual growth. There is always a lot of interest in something new, but also in something that is easy to use and really works for them the moment they try it.'
Brenda is currently writing her second book which will provide easy to use healing keys and become an essential tool for those on the path to accessing higher frequencies, greater self-empowerment, enhanced self-development and a deeper spiritual connection in their everyday lives. She is hoping to have it ready and available for purchase by early 2010. *Keep your eye on this website for more details. As passionate as Brenda still is about astrology, she is now focusing her energy exclusively on treatment sessions and teaching the 4 modules of the Astro-Chakra Synergy System® Ascension Acceleration Healing Therapy.
As well as teaching her healing workshops Brenda is available for private healing treatment sessions using the Astro-Chakra Synergy System® Ascension Acceleration Healing Therapy and also offers a range of professional astrology reports available for purchase *click here for more information.
---
12th May 2009 - Angus and Robertson bookstore, Brisbane
'The dream becomes reality!'
---
*Brenda & Lucy at the International Astrology Conference Brisbane
Jan 2010
Copyright© 2013 Brenda Kelly