Astro-Chakra Synergy System®
Ascension Acceleration Healing Therapy
See cover of manual below

*Next Module 1 2015 course to be announced
*Click here to download Module 1 Info Pack

For other course dates;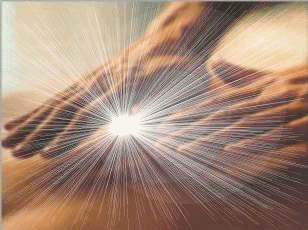 *This course is for those who wish to take that next step…..
this is a life changing experience!
---
The energy experienced through this particular healing modality has been found to be of a very high frequency and of great benefit to those seeking to enhance their life experience, their health and their use of working with alternative energy systems.
This healing modality - channeled in 2004, is unique and has been channeled by Brenda Kelly, a healer and professional astrologer for over 20 years.
Module 1 introduces many new concepts and methods such as;

channeled symbols

visualization techniques

colour

ACSS Chakra and Planetary Chakra cards

advanced breathing techniques

planetary symbols


crystals
All these methods, techniques and symbols are easy to grasp and utilize in both personal and professional situations and provide a basis for more the advanced work in the next module of learning - Module 2.
---
*Module 1 is a two day workshop; 9 00am - 5 00 pm

*Cost of course includes the following;
workshop


your own set of ACSS cards ($59.95 RRP)

a comprehensive manual


crystals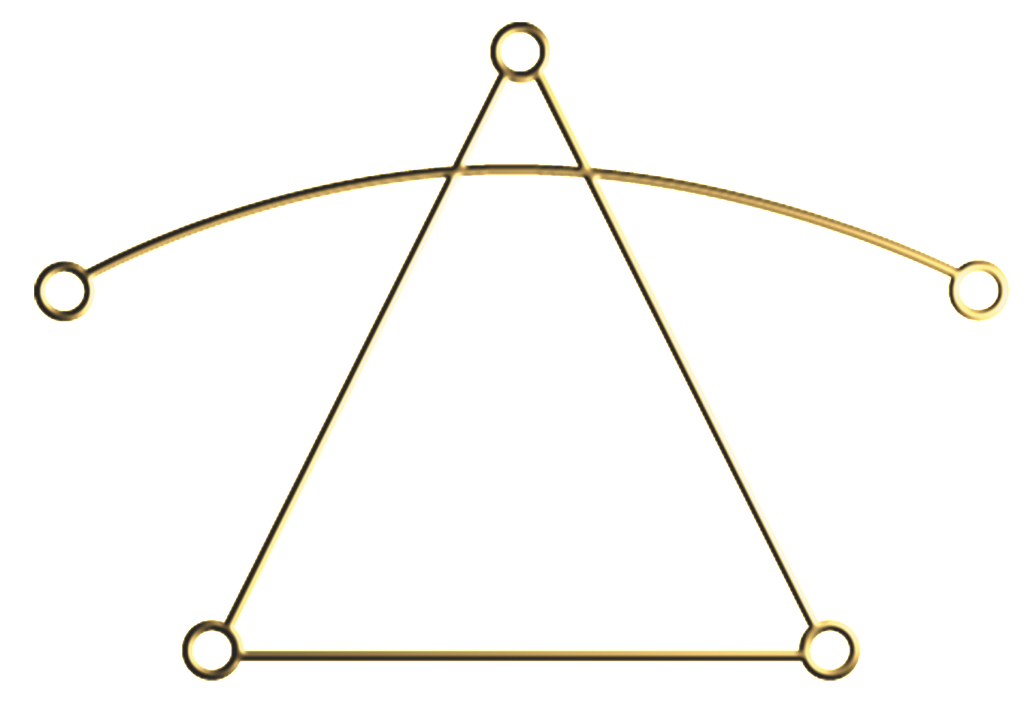 ---
*Module 1 covers the following;
The channeled symbols in this module are easy to learn and use. They cover a variety of avenues all leading to perfecting balance and alignment within both the physical body and the outer energetic bodies.
The channeled healing symbols are easy to use and learn, they access a high vibration, taking the healing vibration to a deep level with their use focused on healing specific aspects of the being.
The breathing techniques outlined are easy to use and implement on a daily basis, providing easy access to universal life force energy.
These exercises use the techniques of visualization and energy 'drawing'. They allow the person to draw in and integrate more light into their physical body for an outcome of enhanced energy and vitality.
These specific methods outline ways to align the being to individual planetary vibrations. They involve no prior knowledge of the planets or their astrological meanings.
The treatment sessions in Module 1 are focused on release, opening up the energy channels, light integration and enhancing the energy of the body. They also include special and easy planet focus layout methods.
Crystals are used extensively in this new healing modality. It is well known that crystals have an innate healing/enhancing quality. Their use within this new healing modality heightens the universal energetic flow.
---
*Cost of workshop: $333 which includes 2 day workshop, set of ACSS book and card set ($59.95 RRP), comprehensive manual and crystals.
*Full payment is required at the time of booking, at least 10 days prior to the workshop.
*To book and pay for the Module 1 workshop click on the 'Contact Brenda' below.

---
---
*BOOKING ESSENTIAL; click here for the next workshop dates for 2015 soon to be announced

*If you have a group of 6 or more people *

I will come to you
*conditions apply

---
*Note; reviewers welcome at no charge to all workshops!
---
*Click here to read Testimonials
---
Copyright 2010 ©Brenda Kelly

---