Astro-Chakra Synergy System®
Ascension Acceleration Healing Therapy
Module 2
See Manual below

*This course is for those who have completed Module 1 training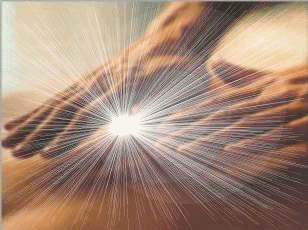 ---
*Module 2 introduces many new concepts and methods using;
channeled symbols and treatment sessions

visualization techniques and use of colour

new methods of using the ACSS Chakra and Planetary Chakra cards

breathing techniques

planetary symbols

crystals

All these methods, techniques and symbols are easy to grasp and utilize in both personal and professional situations and provide a basis for more the advanced work in the next module of learning - Advanced I Module.
Module 2 is a four full day workshop; 2 x 2 days, 9am - 5pm

*Cost of course covers;
workshop

a comprehensive manual


crystals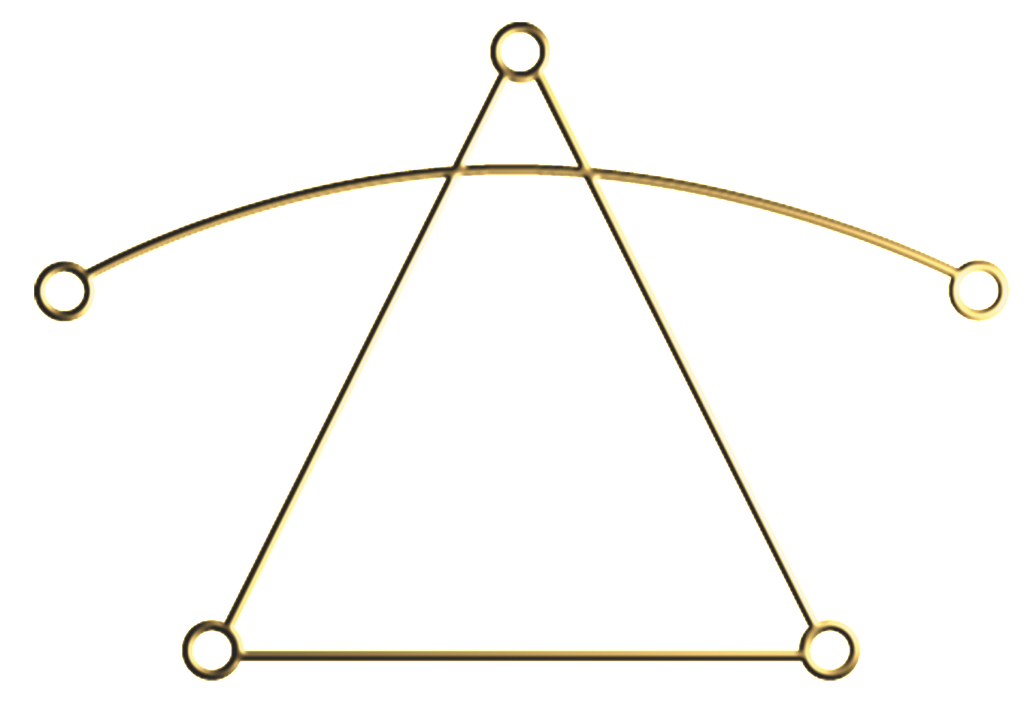 ---
---

*

Module 2 covers the following;
These symbols are of a more advanced nature and yet are still easy to learn and apply.
These healing symbols provide more advanced and unique ways for connecting, healing, aligning and balancing the body. They carry high frequencies which in many cases will have a lasting effect over quite a period of time and are an essential part of this third stage of this healing modality. We work with 'series' of symbols at this level.
Energy Enhancement Exercises
These exercises are easy to apply and give a broader range of effects ranging from opening up the heart chakra at a deeper level to expanding the physical body's capacity to hold additional Divine light.
Energy Initiation Exercises
These exercises are easy to use/apply, and allow for a heightened sense of energy connection and a deeper level of opening up to spiritual communication channels.
Planetary Aligning Techniques
These techniques help to access, align and apply specific planetary energies to the physical energetic bodies. It is not essential to have any astrological knowledge.
The symbols for the 'Planetary Symbol Aligning Techniques' have the quality of ancient energy imprints for each of the planets used with this method.
Constellation / Zodiac / Fixed Stars Healing and Aligning Techniques
These techniques offer new and unique methods of using and applying the universal energies of the constellations long known by the ancients to have a very powerful influence over our own energy systems.
These treatment sessions go beyond the Module 1 level in frequency and application techniques used. Several methods are utilised which are totally unique in concept. These sessions provide distinctive ways for energetically aligning the body's chakras and outer energetic fields, for an overall effect of adjusting the body's vibration to a higher energetic level. These treatment sessions operate at a very high frequency and are only used when specifically required.
---
---
*All workshops are held between the hours of 9 00am to 5 00pm.
*Cost: (includes four day course, manual, crystal/s)
*Full payment is required at the time of booking, at least 10 days prior to the workshop
*To book and pay for the Module 2 workshop mail Brenda on link below.
---
---
*Module 2 Course participant Feedback;
"Thank you Brenda for another amazing workshop. Having just completed Module 2 I feel fantastic and have already experienced big shifts of energy. The energy is definitely stepped up from Module 1 and I feel it working every day with everything I do.
The workshops are easy to follow and very interactive which leaves you with a great confidence and understanding of each treatment session. Brenda is great fun and very supportive, and does a great job delivering the workshops. Thanks.
I can't wait for Advanced 1!" Nic
Copyright© 2010 Brenda Kelly
---