Astro-Chakra Synergy System®
Ascension Acceleration Healing Therapy

Advanced II Module
*This course is for those who have completed
Modules 1, 2 and Advanced I levels of training
See Manual below
Advanced II Module of learning is for those who wish to complete all available levels of training for this transforming healing modality.
After completion of this module you will be a certified 'Instructor' of this healing modality.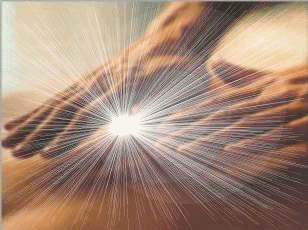 It is not only, however, for those who wish to go on and teach this modality, as there are many valuable new techniques, treatment sessions and concepts which you may wish to learn and utilise for yourself , your friends, family & / or your healing practice.

---
*Some of the topics covered in the course include;

Orbs of Light / Knowledge
Galactic Rays and associated Base Codes and Galactic Keys
Star Ascension Light techniques
New Galactic Rays of Initiation techniques
Newly channeled symbols; including Galactic Ray Symbols, Light-Signs, Hasta Light-Signs
New advanced 'Treatment Sessions'

Tonal Templates of Light techniques
Diamonds of Light-Seed-Consciousness techniques
Advanced crystal healing techniques... to name a few! There is a lot more...



---
This Module is a four full day workshop with 2 x 2 day sessions; 9am to 5pm.

*Cost; includes comprehensive manual and 'Instructor' certificate
*Full payment is required at the time of booking, at least 10 days prior to the workshop.
To book and pay for the Advanced II workshop click on the 'Contact Brenda' below.

---
---
Copyright© 2010 Brenda Kelly